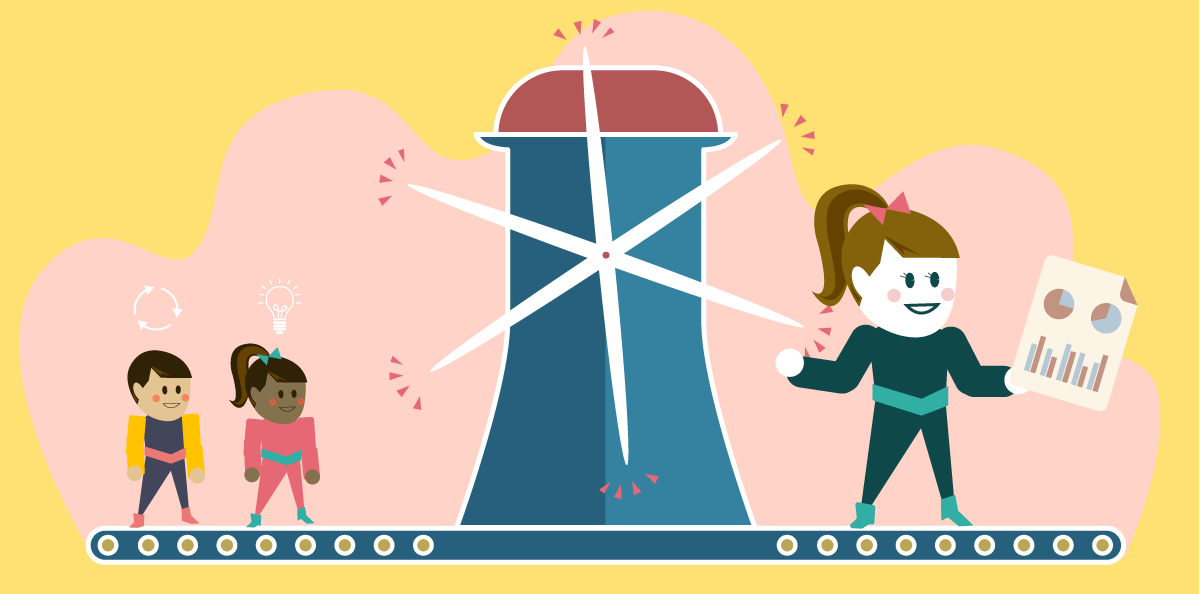 ESG = Company activities / influence on

E

nvironment – 

S

ocial issues –

G

overnance.
CSRD =

C

orporate

S

ustainability

R

eporting

D

irective is the EU standards for company reporting of ESG.
ESG and CSRD are thus concepts that are linked together, and which aim to create transparency around the activities of a company in order to reduce influence on nature / emissions while being socially responsible and conducting business according to a recognised and good management practice.
---
ESG Subdivision

---
Main results - Environmental
CO2 emissions etc. - Scope 1, 2 and 3

---
Main results - Social activity

---
Main results - Governance

---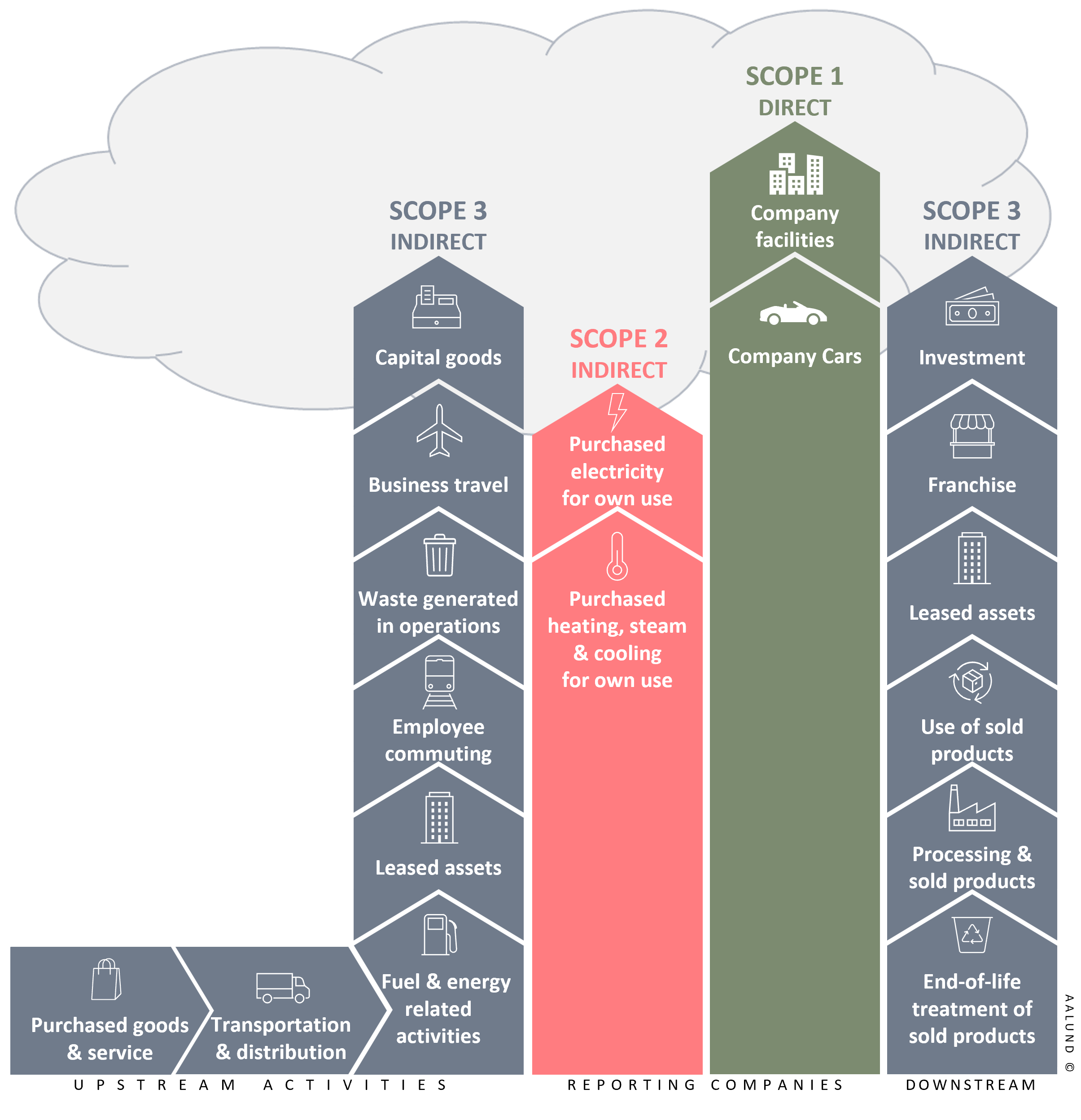 ---
Results Scope 3
UPSTREAM indirect emissions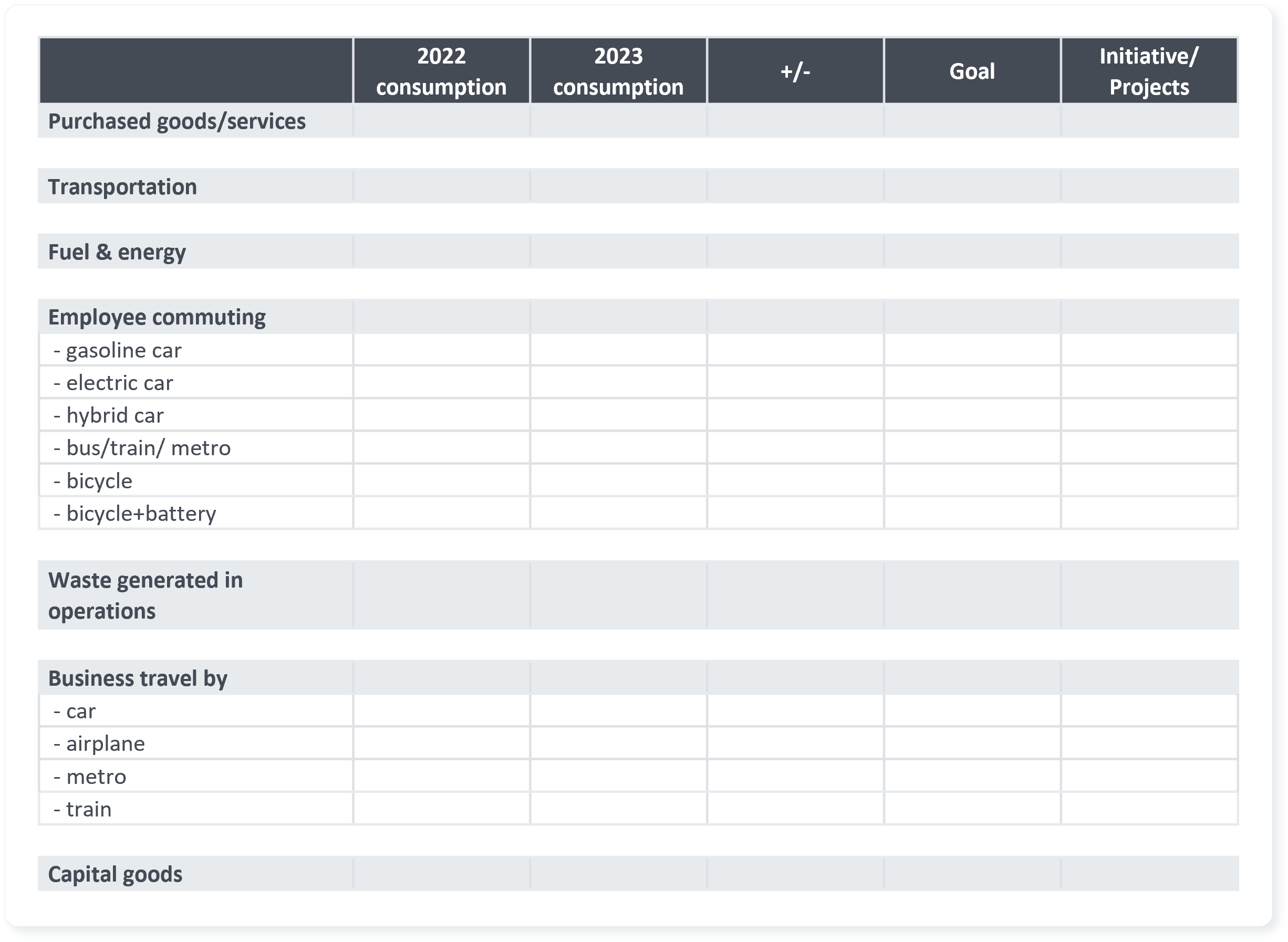 ---
Results Scope 2
Indirect emissions

---
Results Scope 1
Direct emissions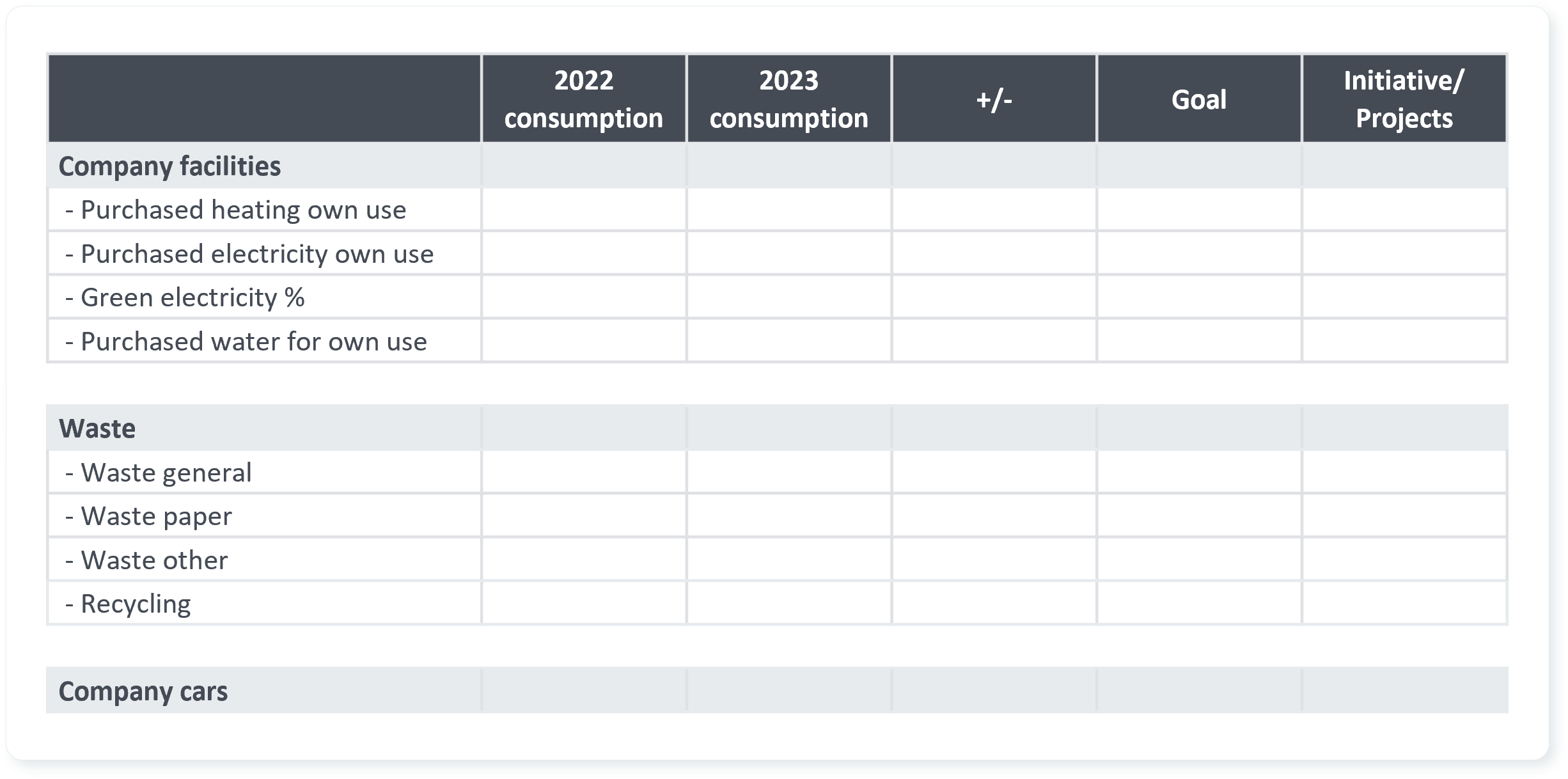 ---
Results Scope 3
DOWNSTREAM indirect emissions

---
Social Responsibilities
Categories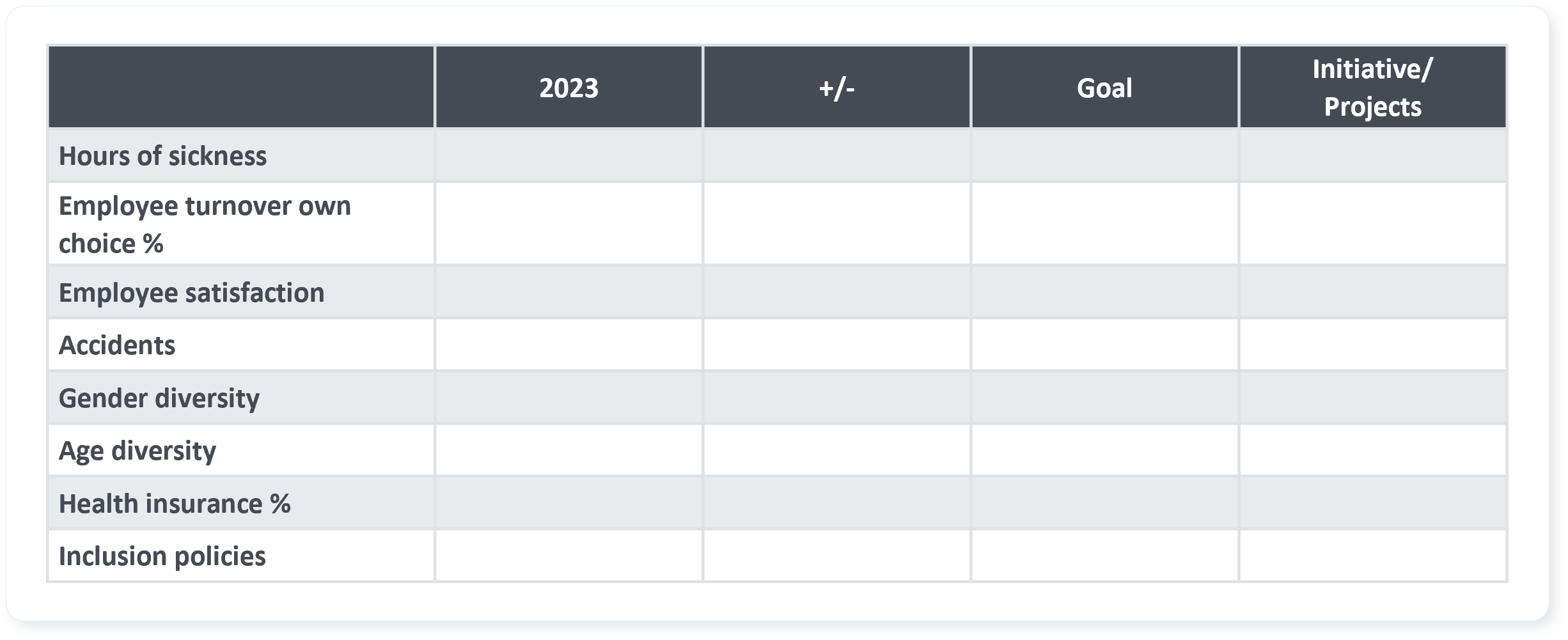 ---
Governance
Categories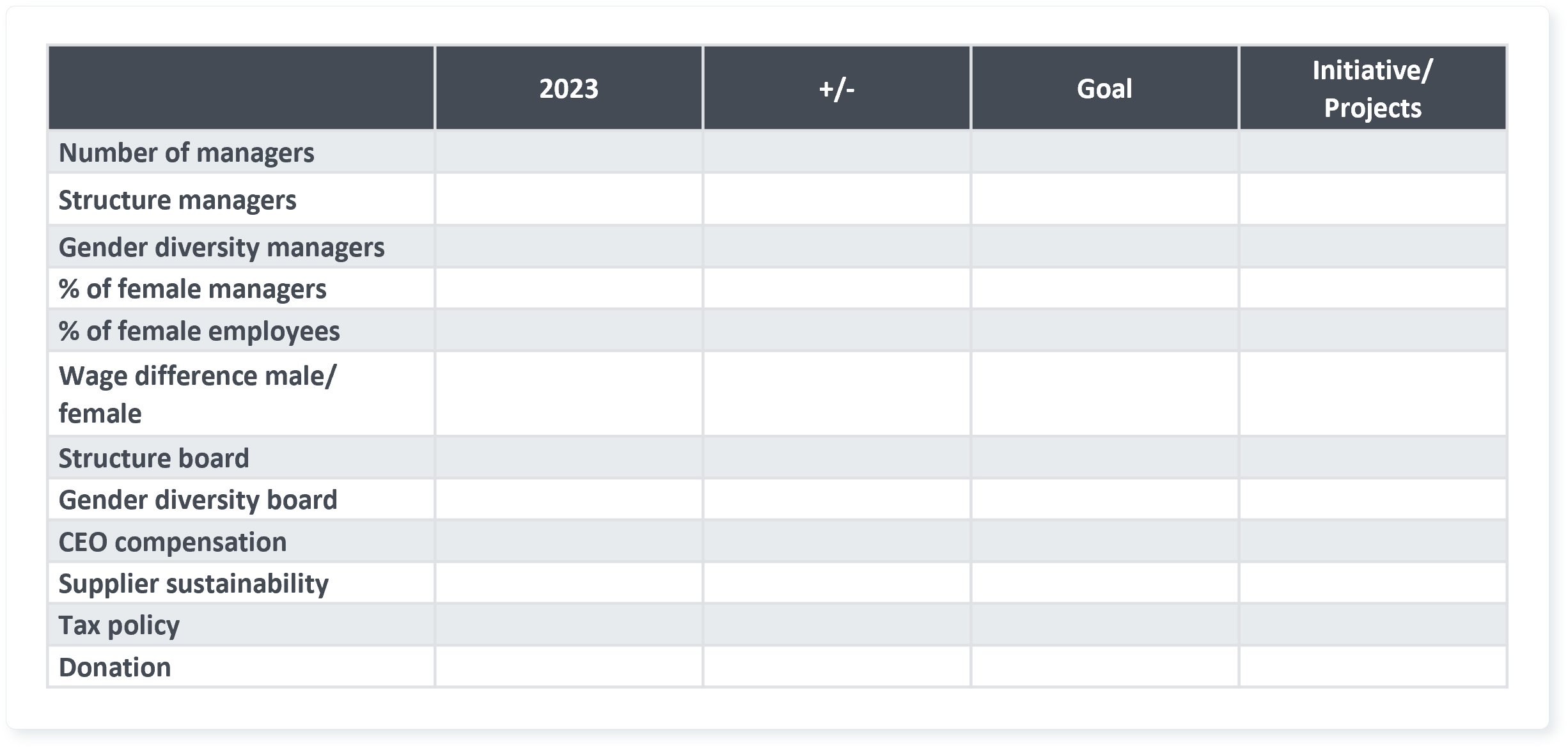 ---