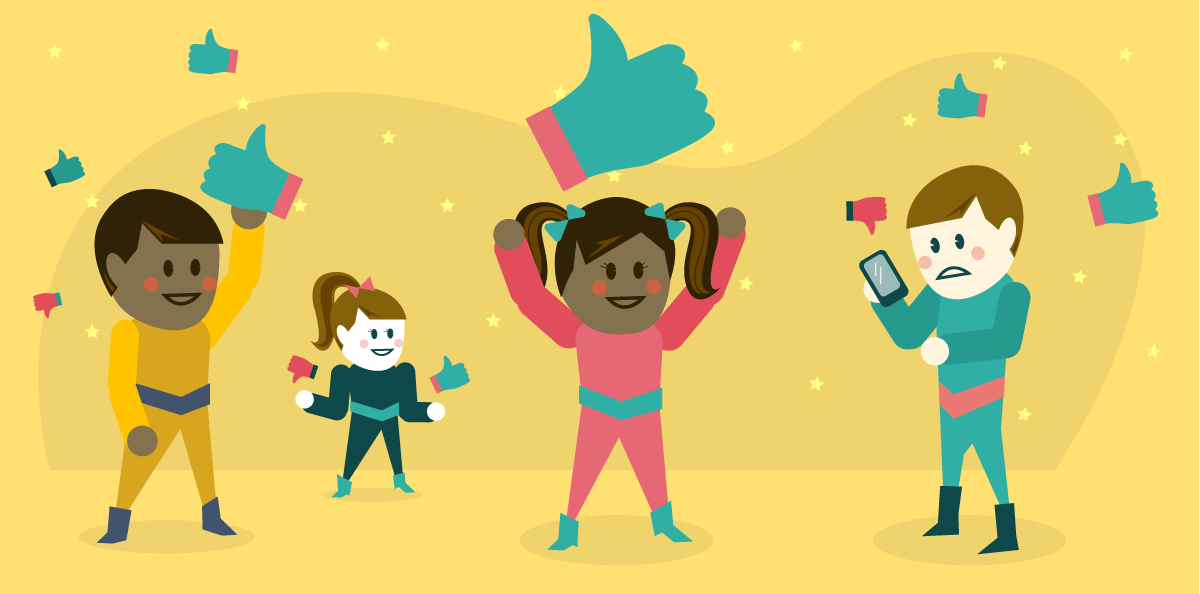 If you have seen Aalund's video "Make Customers Stay" (if not click here), then you know that the customer experience is critical for both repeat sales and new sales.
Aalund helps companies and organisations with the customer experience via:
1. An inspiration-lecture -> free of charge
2. A workshop to create structure and insight
3. Data and the innovative project for "a new customer experience"
4. Internal education for implementation or implementation of "the customer experience"
Contact us, and we will help you !
---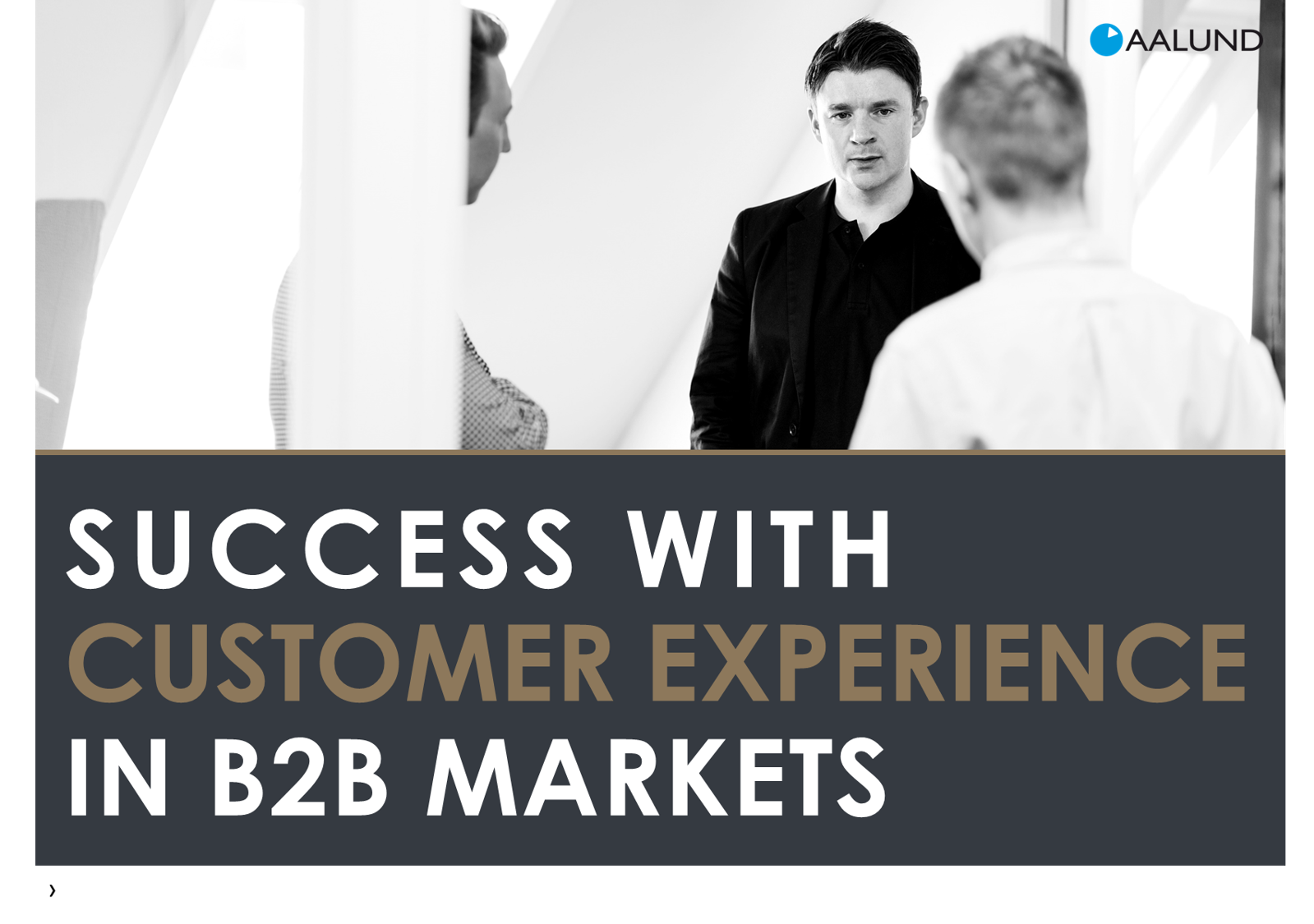 Success with Customer Experience
Read more on how to get success with customer experience in the B2B market.
Download material
---