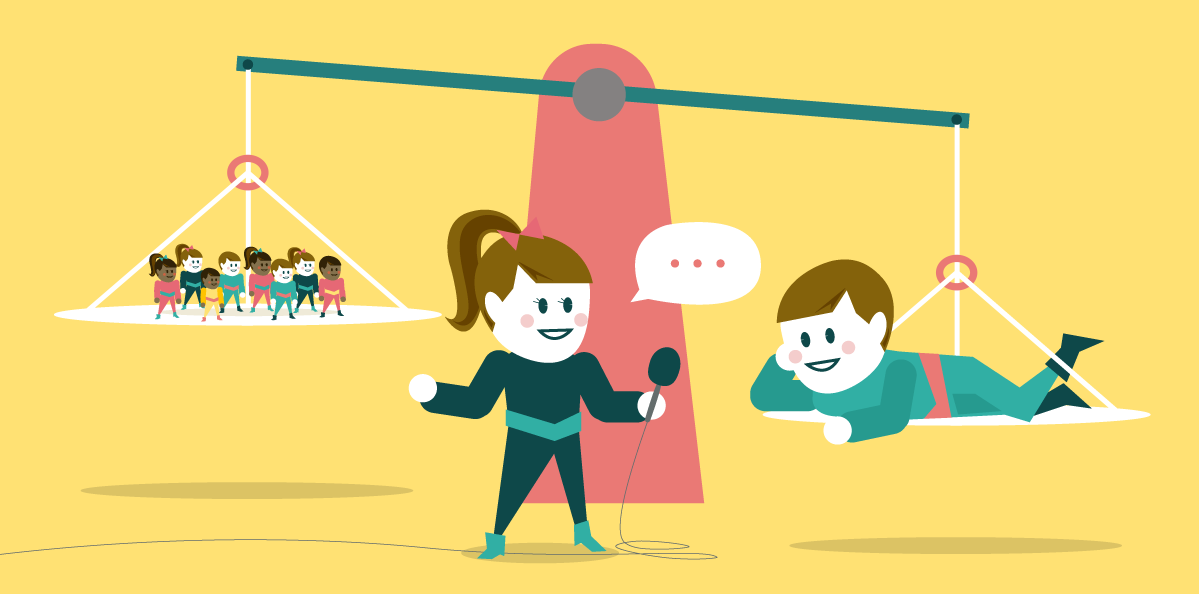 Targets & purpose
Often used to create an in-depth insight in a market, a segment, or a type of decisionmaker.
The results can be a new structure of the problems, concepts, services, communication, messages etc.
Sometimes messages, sales material or product ideas are tested too.
Some customers use qualitative studies as pre studies before large representative surveys are decided or designed. – Or as a part of a strategy process.
Method
We chose from a "toolbox" of qualitative methods developed by ourselves during 30 years in B2B research. Methods have been revised according to the digital evolution.
One of our expert areas is in-depth interviewing via telephone or TEAMs.
We have developed project processes and interview techniques for all kinds of B2B issues: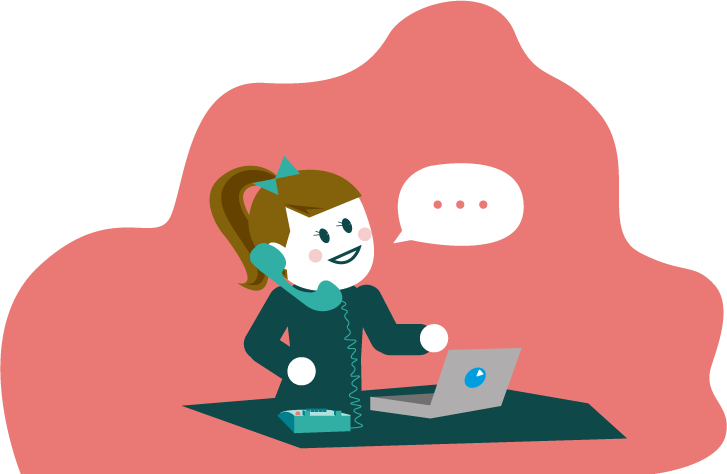 The problem is analysed carefully to educate our executive researchers for a qualified and interesting dialogue with the respondent.
Executive researchers are using a semi structured guideline based on our experience from hundreds of interviews.
Executive researchers working with a project are continuously reporting to the project manager. In this way the interview guideline is revised and updated for the benefit of better or more useful responses.
Researchers are internally trained and can carry out interviews in native tongue or English.
We do recommend 6-8 in-depth interviews per segment, per industry etc.
Output
The insight we get from the interviews could be handed over in more "formats" – unprocessed or processed.
If the interviews are from a mix of telephone and TEAMs the customer is to get the reports as a video-file and written reports of each interview. The reports consist of selected, relevant statements or sentences – and is not a transcription of every word said during the interview.
We offer different kinds of processing the qualitative data from reports or video-files.
The simple processing is in the Management Summary, where we create structure and overview as well as presenting some guidelines.
Our standard Aalund Business Report focus "findings" that are relevant in one hand to the purpose of the qualitative study. And to the other side present solutions in terms of concepts, strategies or ideas to the challenges of the company.
Deliveries
We recommend that video-files or interview reports are send to the examination of the customer. As a kind of mid stage activity.
When all relevant users and decision makers at the customer have been reading the reports a common workshop with Aalund is to take place. At the workshop findings are discussed from different points of view – job experience, education etc. – All participants have read the same reports, but the most often end up with different findings.
We encourage the participants to put away old habits. Per instinct most people look for similarities among respondents and try to prepare groups who have the same opinions etc.
Instead, we ask our customers to act like "gold diggers". They are not to look for statements that look alike, but to look upon each interview report as a source where you can find "pieces of gold" for your project. And perhaps you can find "the golden interview" for a new solution among the reports.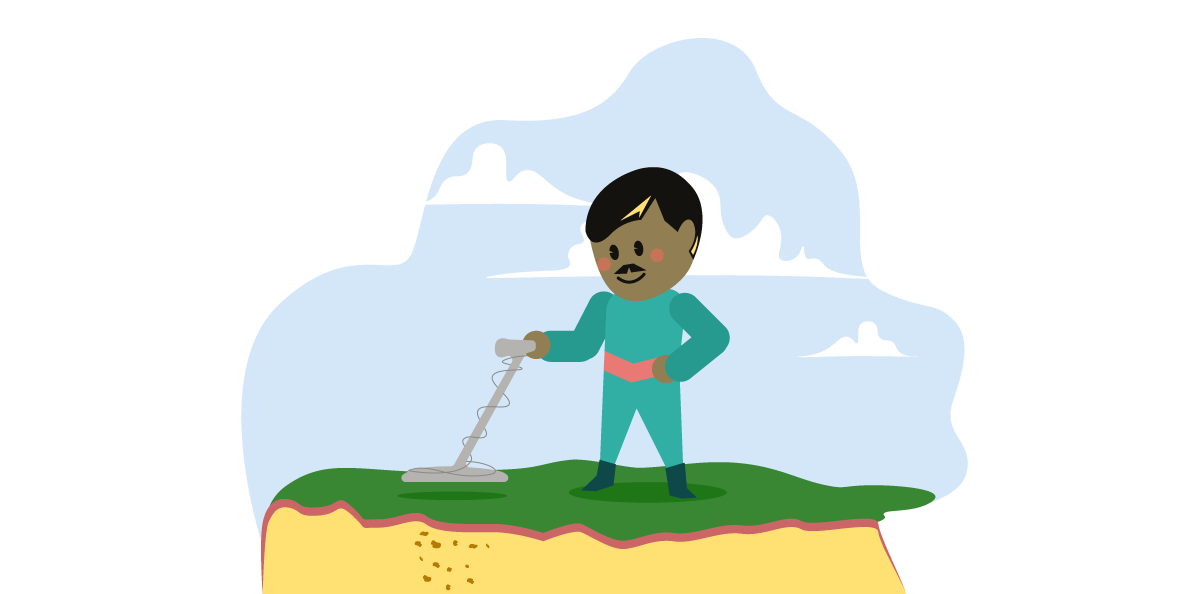 After the workshop we have vacuumed all "pieces of gold" from the reports. And now you have a broader base for preparing an Aalund Business Report that offers solutions or a more solid base for a coming creative inhouse process.
The Aalund Business Report is presented and discussed at a personal meeting or via a TEAMs meeting.