NORSK MEDISINALDEPOT AS
Customer Experience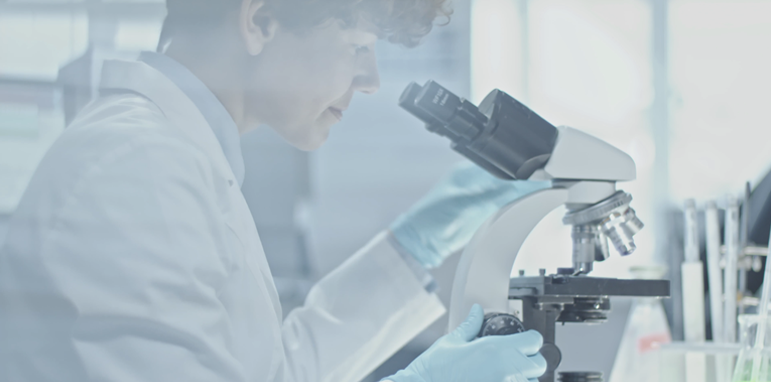 The case in short
NMD is a part of McKesson Corporation (Forbes 500 company) and one of the biggest Norwegian suppliers of drugs and health related products with around 2300 employees.
The customer experience is a key factor in retail and also at pharmacies in order to succeed in the end market.
Based on systematically interviewing employees at pharmacies, Aalund offered advice on action issues and how to prioritise in order to reach the targets.