TOP TI DYBFROST
Improved service and sales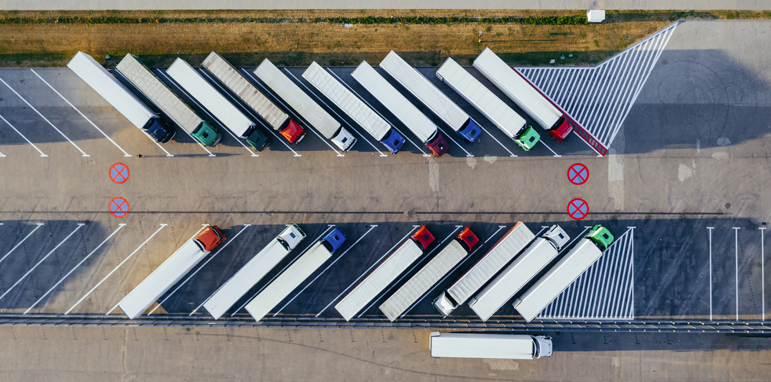 The case in short
The bank was worried about the size of the debt and in general the survival of the company. Was this kind of business concept competitive?
The owner was advised by the bank to let Aalund carry out a market survey. The founder and owner took the opportunity to also look into the performance of his 25 sales people in sales vehicles (refrigeration trucks). The target groups were kiosks and small super markets.
After reporting the study the owner made major changes of assortment, sales management and sales concepts.