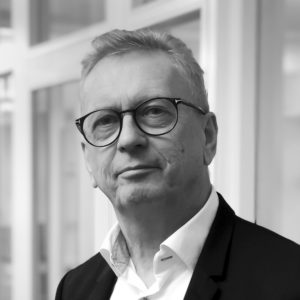 John Aalund
Areas of expertise: Development of the customer experience from fact-idea-concept to implementation
Speciale: New business concepts
Professional profile
For a number of years, John Aalund has solved projects within strategy, business development, marketing, concept- and product-development.
For example, helped a danish importer of cars with the acquisition of the Jaguar-agency, created strategy processes and more for this same company.
Has worked with market conditions in the bank sector for more than 20 years and has developed and documented a number of models on B2B customer satisfaction and the all-important customer experience.
He has assisted with assessments of companies' market power for a series of M&A projects.
Works with our own market development in Norway, Sweden, Finland and Denmark.