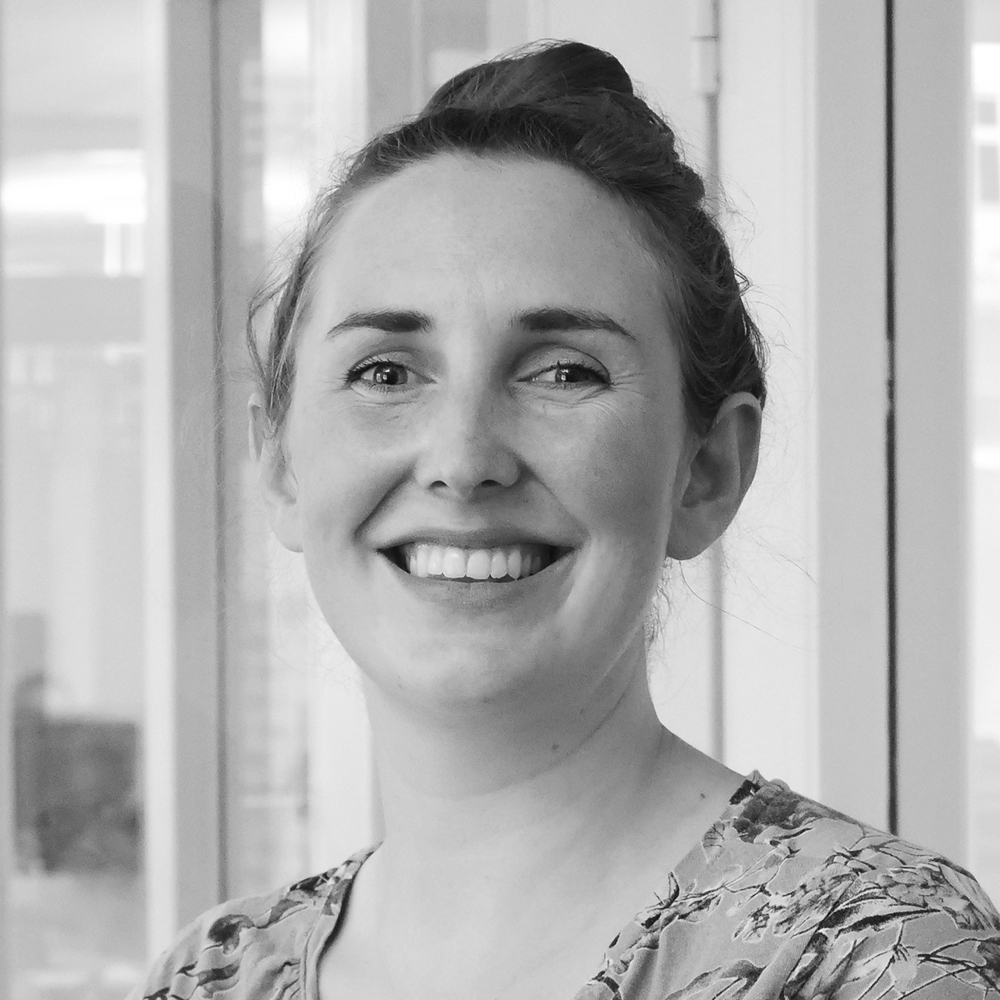 Marie Ravn Salicath
Areas of expertise: Operation and development of the research centers in Aarhus, Copenhagen and Oslo
Thesis: Planning and management of research projects
Professional profile
Marie Ravn Salicath has a degree in anthropology from Aarhus University, and is amongst others specialised in organisational-, innovation- and corporate-anthropology.
Has worked with telephone interviews, research and product-tests at Rambøll and other companies during her education, and has later worked with project design, project management, field work, analysis and reporting projects on corporate identity and corporate development.
Has worked as assistant manager in the research department at Aalund since 2018.
Is responsible for a number of management tasks and customer projects that combined provide a good business insight.
Handles anthropology projects together with consultants at Aalund with experience within the field. Aalund has developed its own concept within anthropological method. Basically interviews, registrations / photos / videos and observations are used on-site as well as re-interviews. In the different phases the latent is explored via different approaches. Eventually the analytical part and idea development is a key area at Aalund.