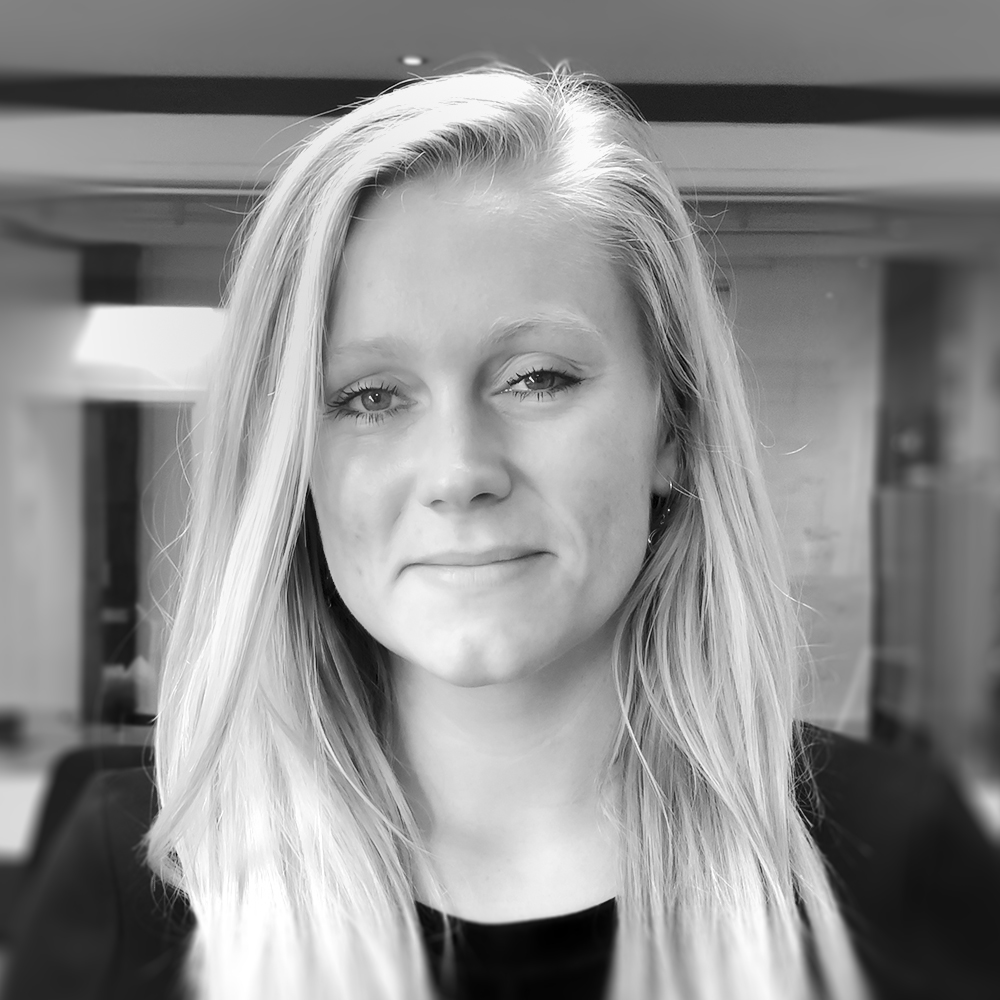 Isabella Kjeldsen
Areas of expertise: Branding, PR and Communication
Thesis: Financial markets and pension markets
Professional profile
Isabella Kjeldsen is M.A. in International Business Communication from CBS and has top grades within her areas of specialization.
Isabella has worked with communication, sales and media since 2007. She has worked at Aros Media with telemarketing, with product and service sales at TDC, and in the period from 2014-2018 with content marketing at Mediaplanet. Initially, she was Project Manager, she went on to become Development Manager, and, finally, she worked as Senior Business Development Manager.
In the spring of 2018, she was employed at Aalund as responsible for clients and projects within PR and communication in Denmark as well as for advising B2B companies on communication and branding.
In the fall of 2019, Isabella was appointed Director of Aalund's Copenhagen office.