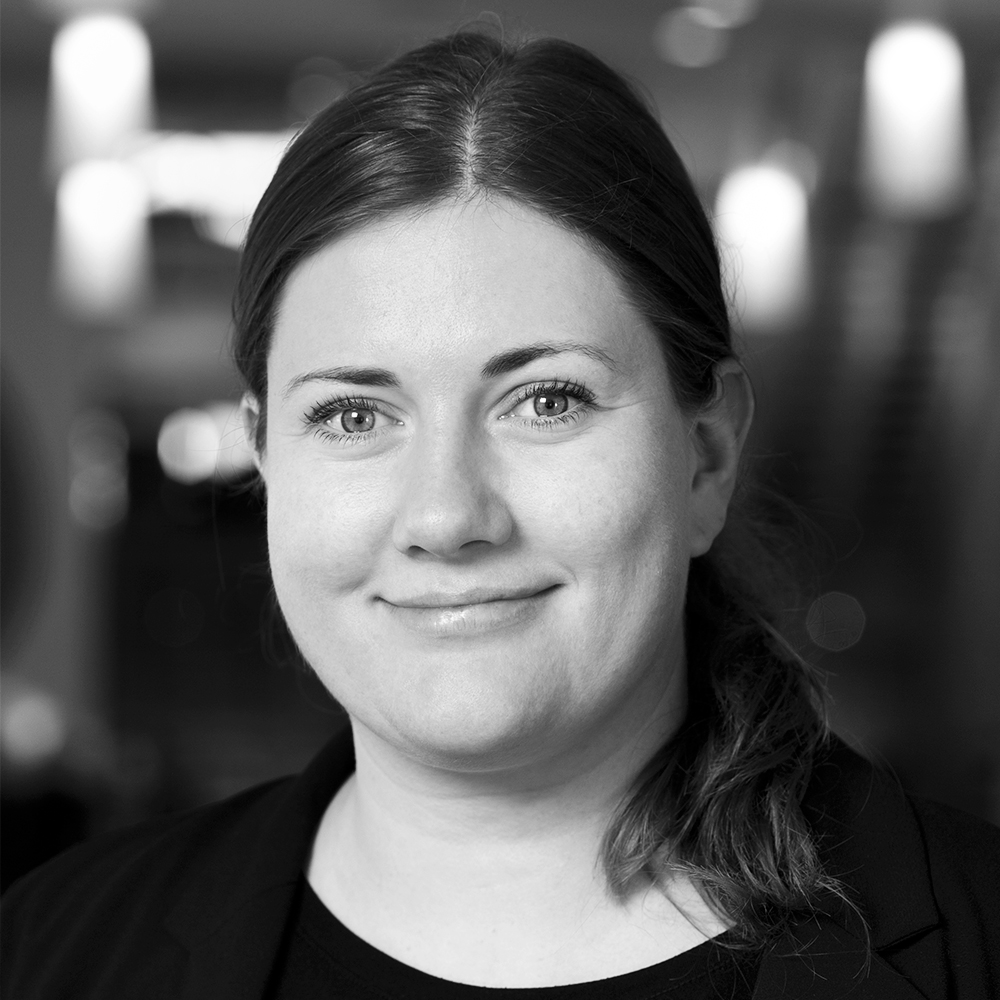 Gitte Lundberg Hansen
Areas of expertise: Design, execution and reporting of market studies
Thesis: Financial markets in the Nordic countries
Professional profile
Gitte Lundberg Hansen is a candidate in Political Science from 2014.
During her studies as well as in her subsequent working life, Gitte has specialized in methods for conducting market studies.
For a number of years, Gitte worked at the MAPP Institute at Aarhus University in the BSS Department (Business & Social Science). Here, she worked with, among others, Professor Klaus G. Grunert. A variety of different methods were applied in this work.
Gitte has handled designs, data collection, data processing, and reporting to the Ministry of Environment and Food.
Furthermore, Gitte performed market research for DAKA, for The association of art galleries in Denmark as well as for the online sports trading company Grejfreak.dk.
Due to her method expertise, Gitte was employed at Aalund in the spring of 2021. Among other projects, she handles our most substantial and demanding survey of the financial market in Denmark, Norway, Sweden, and Finland.